OUR SERVICES

Home Care Plus was established on a simple belief that quality workmanship and open communication are keys to true customer satisfaction. We've Been Providing High Quality House Cleaning Services for the Past 27 Years!

HOME CLEANING
Let us start with our deep or premium service to give your place a cleaning make over and then continue with regular maintenance service to upkeep your home and give you free time and rid you of the house work burden.

COMMERCIAL CLEANING
Whether you need cleaning during or after construction we are there to help! We offer cleaning weekly, bi-weekly, monthly or just whenever you need it.

FREE CONSULTATION
We are happy to offer a free in-person consultation for all new clients. We are satisfied when you are satisfied so schedule your free consultation today!

LOCAL REALTOR PARTNER
We are proud to be members of Restaino concierge program and Bunbury concierge program.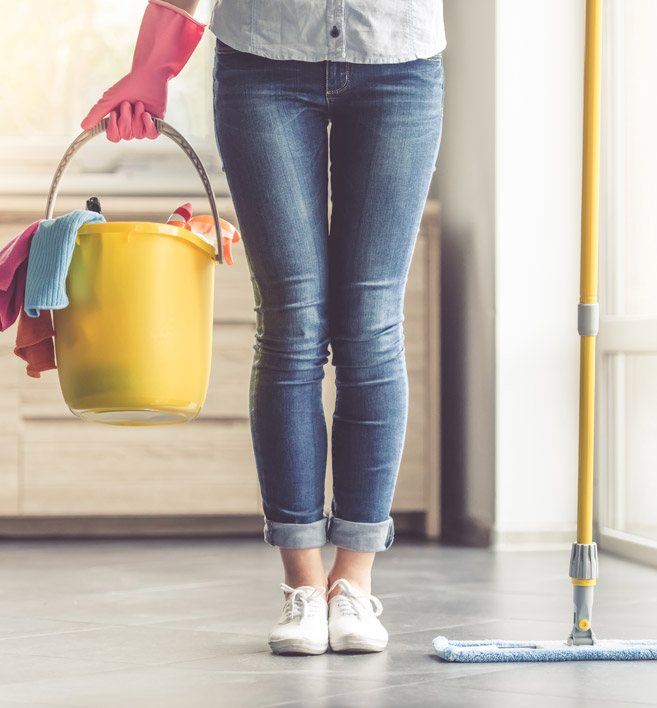 PRICING TABLES

RESIDENTIAL
Starting at...
$48/HR
Move in / Move Out Cleanings
Deep Cleanings
Student Housing
Spring Cleaning
CALL TODAY
COMMERCIAL
Starting at...
$58/HR
During Construction
After Construction
Deep Cleaning
Flexible Scheduling
CALL TODAY
LAUNDRY
Starting at...
$55
Stuff a Bag for One Flat Fee
Free pick up & delivery
Laundry bag provided
Returned to you within 24 hours
CALL TODAY
CONSULTATION
Starting at...
$FREE
Free in-person consultation
100% satisfaction guarantee
Easy scheduling and rescheduling
No cancellation fee
CALL TODAY
Redefine Laundry Day! With Home Care Plus Laundry Service's Home Laundry Pickup and Delivery. Our Laundry Service is an easy and affordable way to get your everday laundry washed and back to you in a timely manner, fresh and clean. Click Here for more information.
SERVICES WE OFFER