LAUNDRY SERVICE

Redefine Laundry Day with Home Care Plus Laundry Service's Home Laundry Pickup and Delivery

FREE PICK UP & DELIVERY
Home Care Plus Laundry has no fees for pick up or delivery. We also service UW-Madison Campus Dorms and Fraternities. Call us by 8:00am for same day pick up!

CONVENIENCE
Our pick up and delivery service is fast. Wash and fold orders are handled with care and returned to you within 24-hours.

CUSTOMER SERVICE
You can expect fast responses to any questions and easy access to management. We truly appreciate your business and want you as a repeat customer.

QUALITY CONTROL
Personal care and attention is given to your items by our highly qualified staff. We will sort colors and whites, towels and sheets to keep them looking their best.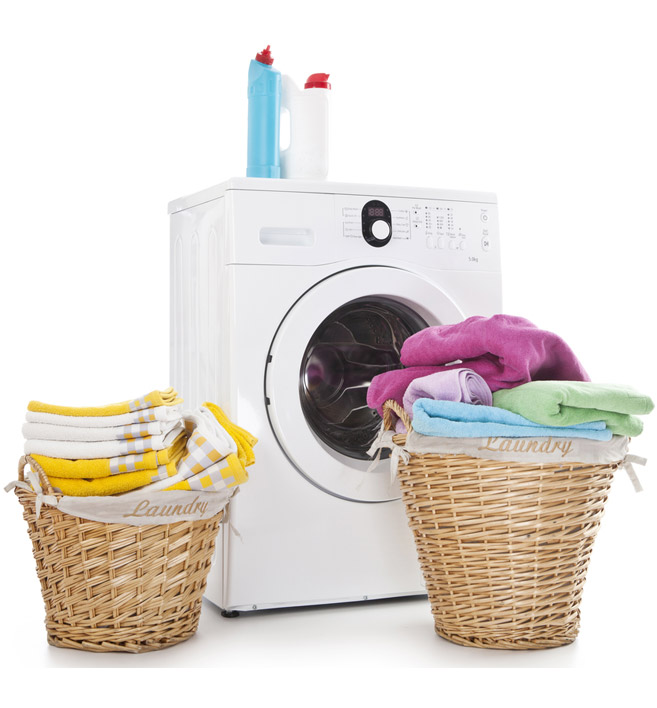 PRICING TABLES

RESIDENTIAL
Starting at...
$45/HR
Move in / Move Out Cleanings
Deep Cleanings
Student Housing
Spring Cleaning
CALL TODAY
COMMERCIAL
Starting at...
$45/HR
During Construction
After Construction
Deep Cleaning
Flexible Scheduling
CALL TODAY
CONSULTATION
Starting at...
$FREE
Free in-person consultation
We are satisfied when you are satisfied
Easy scheduling and rescheduling
No cancellation fee
CALL TODAY
SERVICES WE OFFER